Center for Joyful Living is now Center for Spiritual Living Delaware.
We are happy to announce our new affiliation with Centers for Spiritual Living in Colorado.
"
You are invited to celebrate Life with us on Sunday (10 am Guided Meditation, 10:30 am Service and Children's Program), take a class, join a spiritual growth circle, or attend a concert or workshop."  Rev. Dr. Kathleen Johnson, Spiritual Director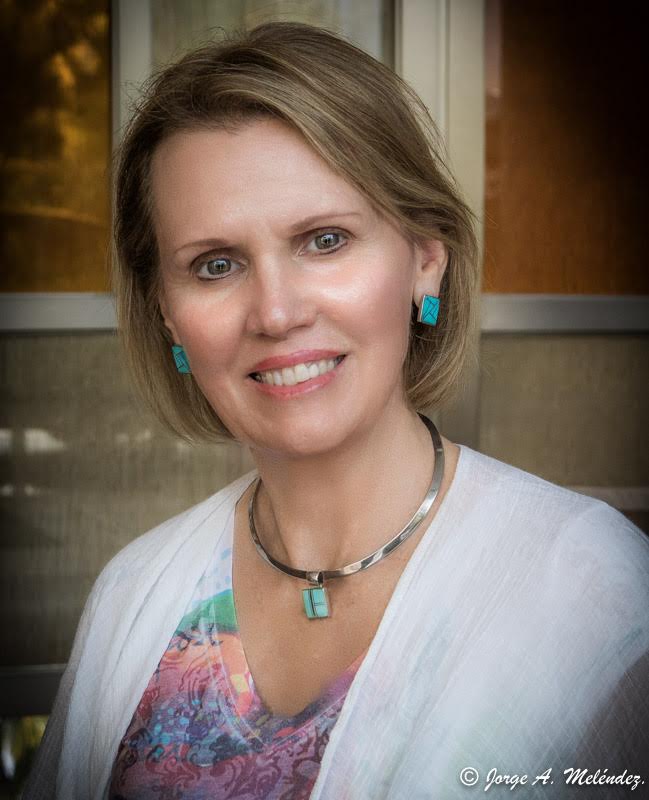 Spiritual Cinema (Monthly)  
Are you looking for a spiritual community in the Delaware, Maryland, Pennsylvania area that is rich in spiritual experience and also very practical? Look no longer.  The principles and practices that we teach are grounded in the spiritual wisdom of the ages and in the latest findings in the field of consciousness. This is an intelligent, heart-centered spirituality that changes peoples lives. We are part of a large movement spreading throughout the world that affirms the Oneness of Life…that God is all there is… that we are spiritual beings having a human experience. We are inherently whole, good, and have the necessary creative potential and giftedness to realize our personal and collective dreams.
If you are inspired by the teachings of Jesus, Buddha, and Rumi….or of modern day mystics such as Ernest Holmes, Rev. Dr. Michael Bernard Beckwith, Dr. Wayne Dyer, Eckhart Tolle, Esther Hicks, Byron Katie, Deepak Chopra, and Louise Hay, you will feel at home here!
The Center for Spiritual Living Delaware is an inviting, healthy, diverse, caring spiritual community, a sanctuary of healing, and an ever-expanding beacon of the One Light, igniting and inspiring personal transformation and global evolution of human consciousness. 
Listen to the Sunday Messages
Blogs by CSL Delaware Members