The Center for Spiritual Living Delaware offers a children's class each Sunday at 10:30 am during service.
The class content coincides with the minister's Sunday message to allow the children to be enriched with the same teachings offered to the adults, but at their level of comprehension.
The program is designed for children 3 – 12 years of age.
The Children's Fellowship provides families with a joy-filled, loving, nurturing, safe, and peaceful environment that is rooted in New Thought-Ancient Wisdom in the lineage of Ernest Holmes. The lessons provided  encourage spiritual awareness, expansion, and full creative self-expression.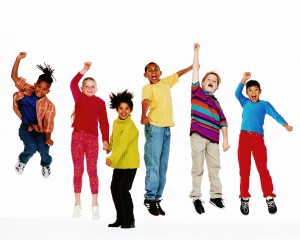 Our Children's Fellowship is guided by a rich curriculum of developmental and age-appropriate activities designed to ensure that children make loving spiritual connections with each other, and learn the Science of Mind principles and practices of living from Spirit.  
If you are interested in being a substitute teacher, contact Mary Kegelman RScP 302-655-7776. Thank you!