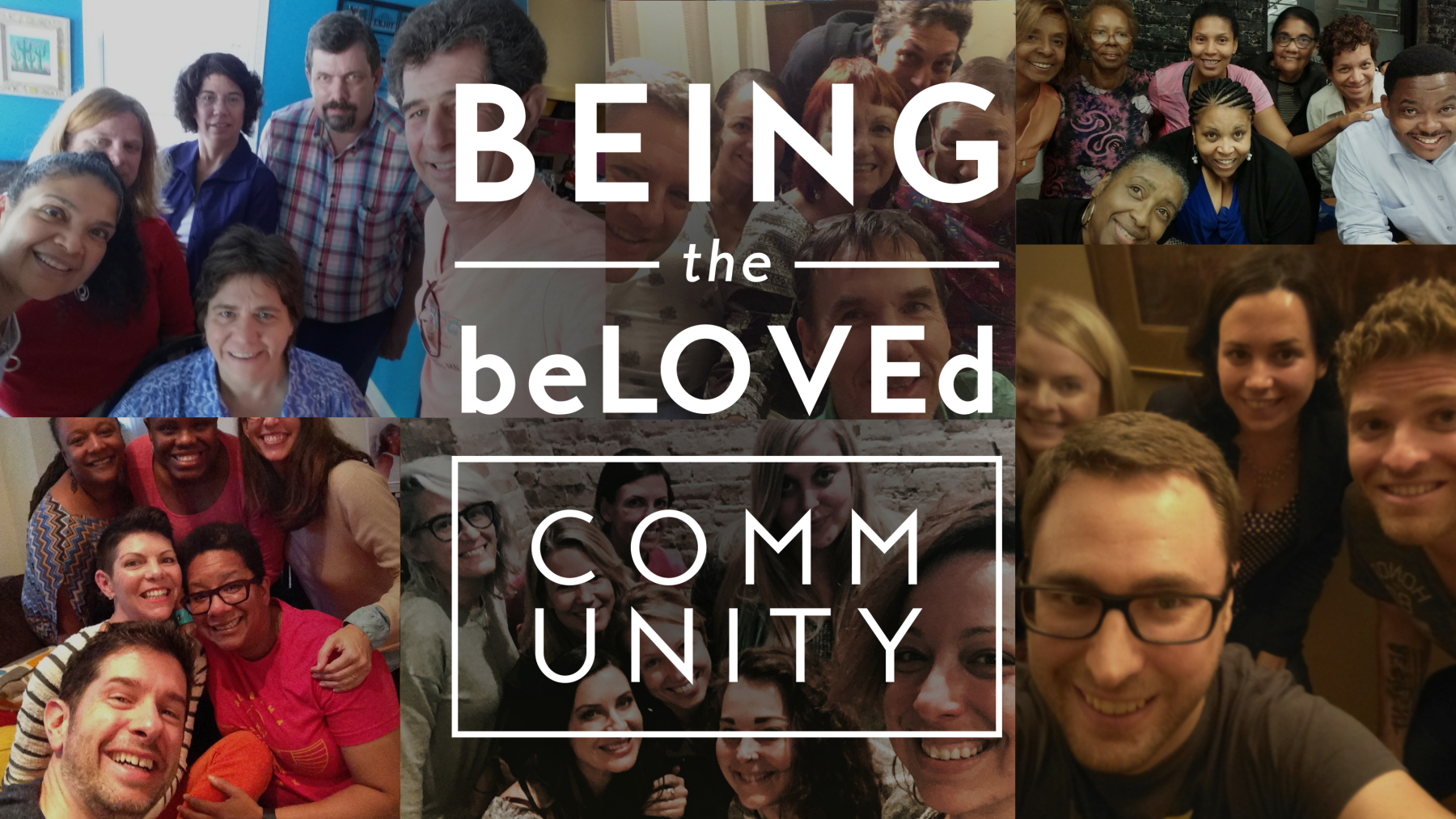 Experience the Richness of intimacy and belonging in community through Small Group Life.
What are Care Circles?
A monthly small group of like-minded individuals coming together to share a meal, deepen in practice, have fun and build community.  Most groups meet once a month.
Want to be a leader?  You may feel inspired to start your own group on a specific topic like applying the spiritual principles and practices for prosperity or you may want to find others who enjoy the same activity together like hiking, biking, or skiing.    We will provide you with leadership training and a Leader Champion to support you in succeeding.
Current Care Circles:
Power of 8 Care Circle: Meets 12-1:30 pm on the first Sunday of each month
Spiritual Growth Care Circle: Meets 9:30 -11:30 on the second Saturday of each month
Contact 302-635-7316 to join a circle, propose a new circle , or receive leadership training.