The Center for Spiritual Living Delaware offers a children's class 2 Sunday's/month on Zoom 9AM - 9:55AM
The program is designed for children 3 – 12 years of age. 
INTENTION STATEMENT FOR EDUCATION   In a warm, interactive, supportive setting, we students and teachers at CSL DE experience the Presence of God, awaken to our own divine potential,  build friendships,  and fully realize our vision through the study and the practice of spiritual principles.
Currently,  our teaching staff is led by Shiya Stone, who is by profession an art teacher in the Montessori tradition.  She is an avid student of our spiritual teachings and will be teaching the children classes on Zoom.  We will be using a program called Young Masters that we are excited to be sharing with our children. Shiya will design it to resonate for ages 3-12 and their parents, grandparents, or guardians.  We invite the whole family to participate in the joy of learning spiritual principles and practices and enjoying creative art projects led by Shiya.  Check the newsletter for links to the Zoom classes.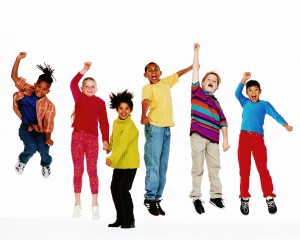 Our Children's Fellowship is guided by a rich curriculum of developmental and age-appropriate activities designed to ensure that children make loving spiritual connections with each other, and learn the Science of Mind principles and practices of living from Spirit.  
If you are interested in being a substitute teacher, contact Mary Kegelman RScP 302-655-7776. Thank you!