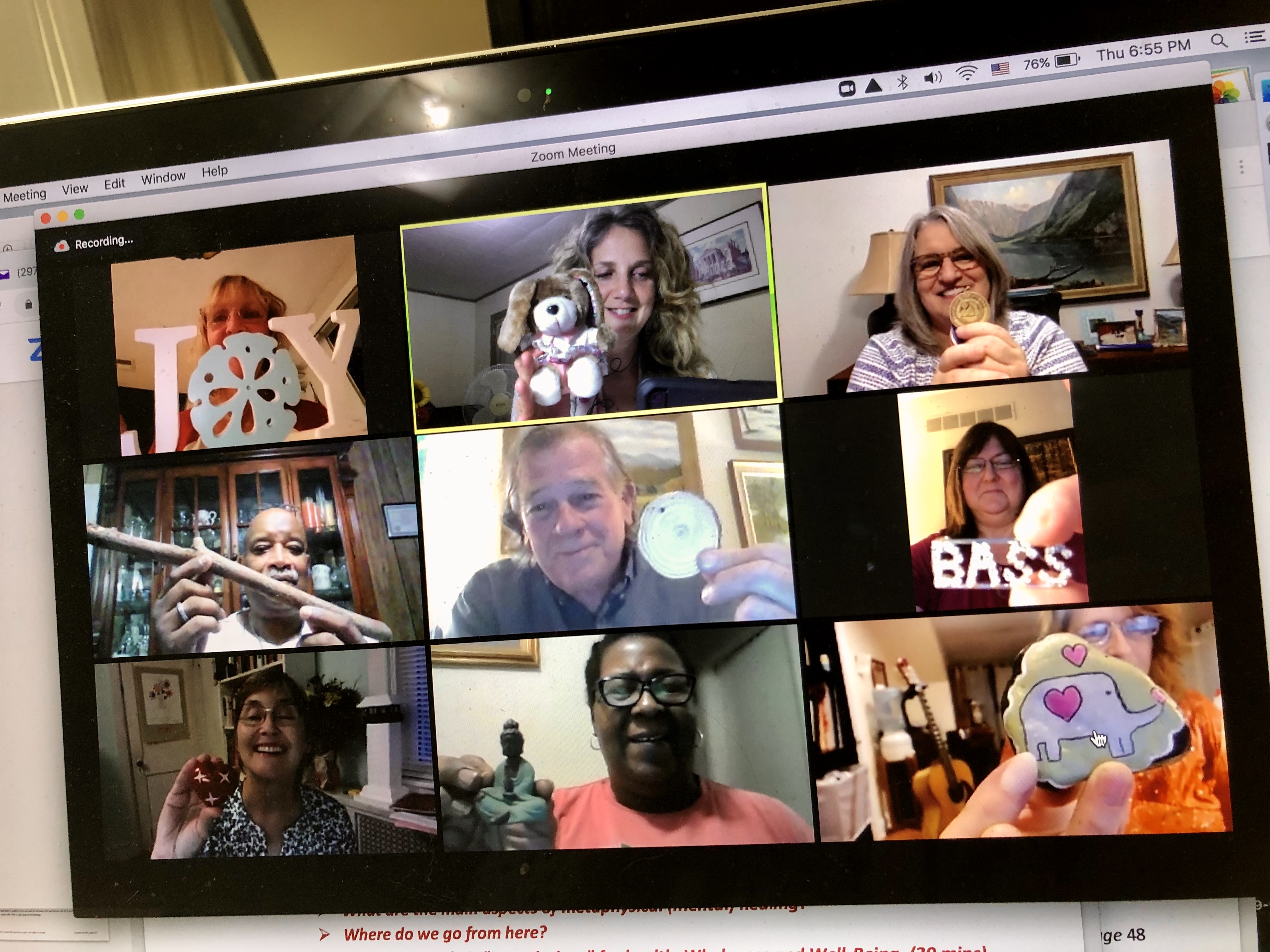 The Center for Spiritual Living Delaware is committed to offering quality classes, workshops, and events that raise consciousness.  Some events require preregistration like classes.  You can pre-register under the flyer below or by using the
PAYPAL ON THE HOMEPAGE or

send a check made out to CSL Delaware to 401 Hawthorne Court East, Hockessin, DE 19707 letting us know what class or event you choose.  Also call 302-635-7316 and give us your email address to get the Zoom Link.
Realizing that we are one with the Divine, we recognize that we are here to share the love and the good that we are and have.  It is our intention to be a beneficial presence on the planet and do our part to promote social justice and alleviate suffering.  Currently we have a Benevolent Fund to support our members who need financial support in these COVID 19 times. You may donate by using the PAYPAL BUTTON ON THE HOMEPAGE and type Benevolent Fund in the comments section.  Thank you.